WELCOME
ROLL CHASERS
The Pursuit of Jiu-Jitsu Happiness
JIU-JITSU TRAINING CAMPS AND EVENTS IN BEAUTIFUL DESTINATIONS AROUND THE WORLD
Roll Chasers is designed to inspire jiu-jitsu enthusiasts to discover and explore beautiful locations, meet people from all over, while learning jiu-jitsu from the best around the world.
Our guest coaches for every camp are world-class athletes who have vast international experience, amazing high-level jiu-jitsu knowledge and most of all great role models on and off the mats.
Train with the best. Travel and see the wonders of the world. Experience local culture. Meet and train with new people. And most of all more rolls.
It's time to pursue the adventure that you are waiting for.
#RollChasers #ThePursuitofHappiness
Travel + Jiu-Jitsu
Roll Chasers combines the best of both worlds, travel and jiu-jitsu. Experience the world and do what you love; train jiu-jitsu.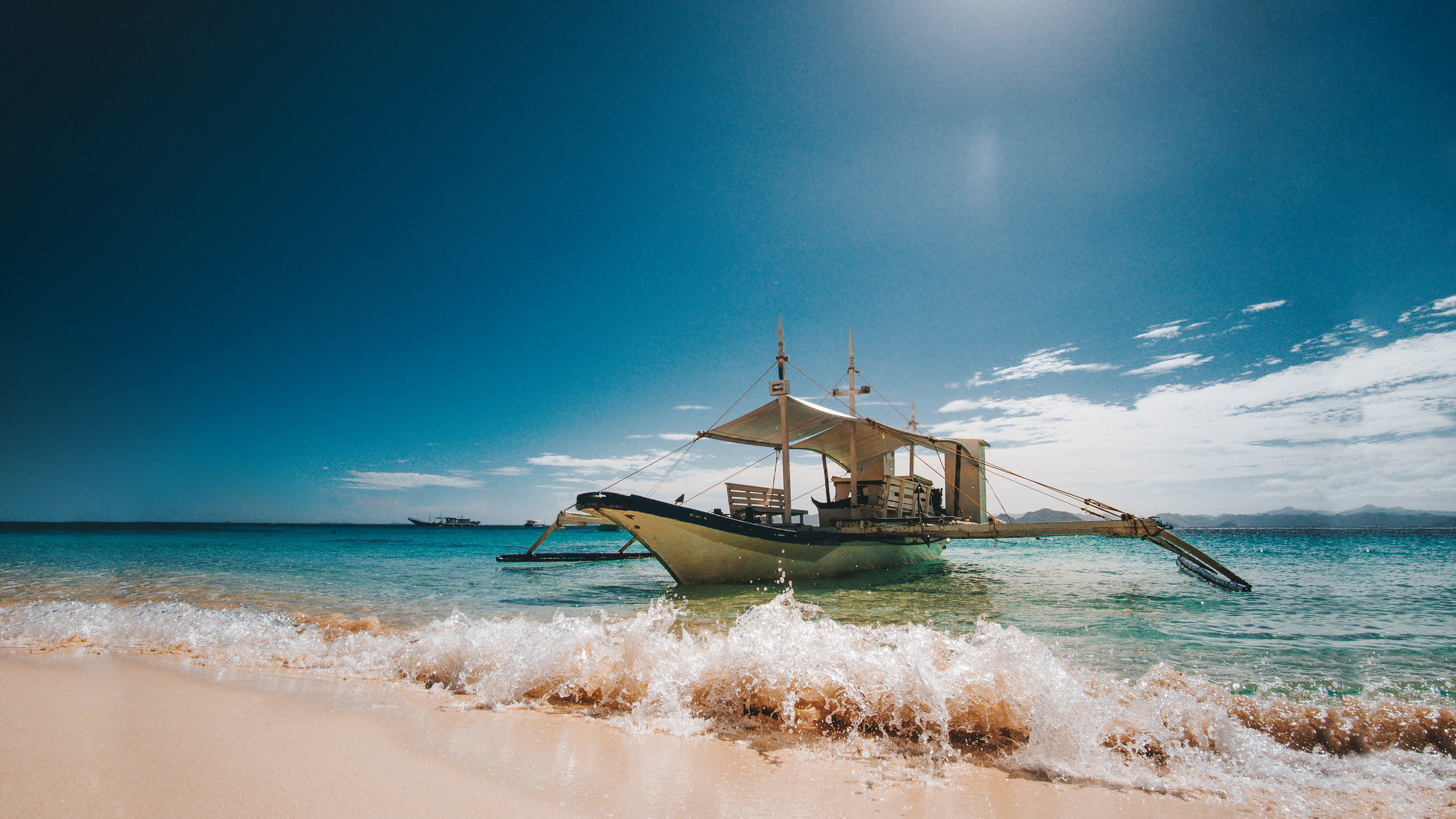 PACIFIC ISLAND CAMP 2019
Features:
November 13-17, 2019 on Siargao Island in the Philippines

Location easily accessible for many countries via international airport

Open to all academies and affiliations; all belt levels are welcome

Five days and four nights accommodations

Breakfast & dinner included throughout the camp; vegetarian options can also be arranged

Five days of Brazilian Jiu-Jitsu training; two classes per day, plus open mat sessions; close to a total of 15 mat sessions throughout the camp

Classes by world-class athletes and coaches

Open mat sessions schedule during the camp; chance to roll with world-class athletes

Visit to beautiful top notch beach island destination

Yoga sessions

Island hopping/surf classes

Transfers from airport to resort and back

Local transportation for group activities

Roll Chasers private beach party

Limited spots available. Roll Chaser camp tickets are now available!
Brazilian Jiu-Jitsu Black Belt World Champion: Roll Chasers Guest Coach/Athlete - Pacific Island Camp 2019 Philippines
Brazilian Jiu-Jitsu Brown Belt Phenom: Roll Chasers Guest Coach/Athlete - Pacific Island Camp 2019 Philippines
Roll With The World
The world has so much to offer. Different cultures and amazing people from around the world. Explore the world one roll at a time.
Reserve Your Roll Chasers Adventure
Learn more and see what adventures await you.